Meet your Team
We believe the best companies have the best service. From the first contact with one of our Professional Account Managers to our Integration Team to Training to our unparalleled Customer Service, we are here to help when you need it most.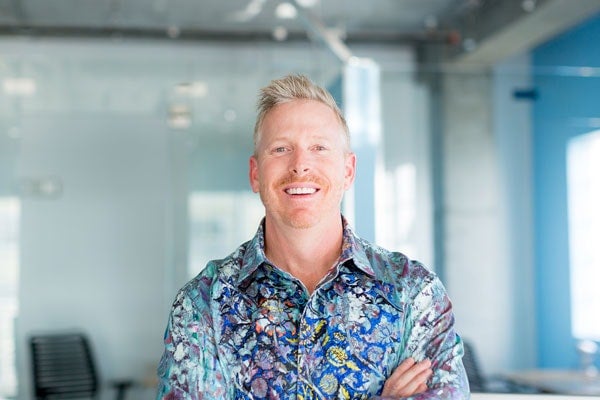 Alex Fraser
CEO
Alex received his Bachelors degree from FAU and his MBA from Berry University. He has been in sales almost his entire professional career, working side by side with his mother in the home furnishing industry. RepZio was a natural extension of two divergent career paths (his and his brothers, Max) becoming one.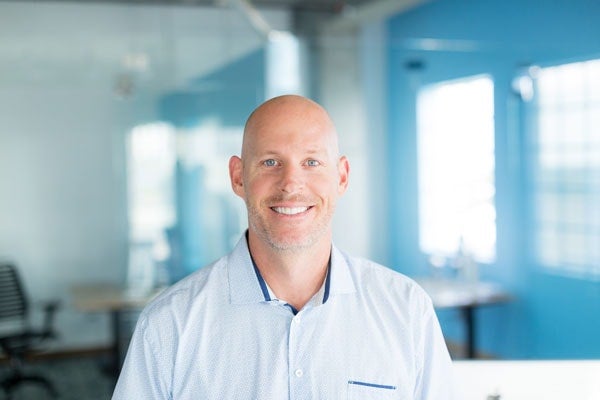 Max Fraser
CTO / Lead iOS Developer
While studying Ocean Engineering at FAU Max discovered he loved programming much more than engineering. Using the programming skills he learned during his engineering studies he became a self taught web developer and owner of a successful web development company . Once Apple released the iPad, the simple idea of developing a tool to help his mom quickly grew into what RepZio is today.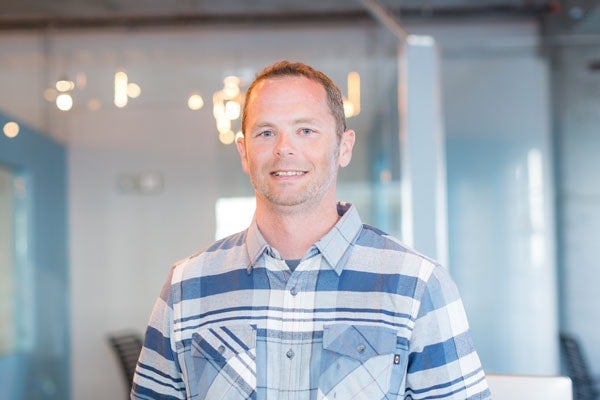 Adam Denton
CIO / Lead Backend Developer
In a web-based world that changes daily, Adam has not only the know-how but the solid experience that keeps RepZio ahead of the technology curve. A Microsoft Certified Solution Developer, Adam has an extensive background in developing simple and creative solutions utilizing up to the minute software.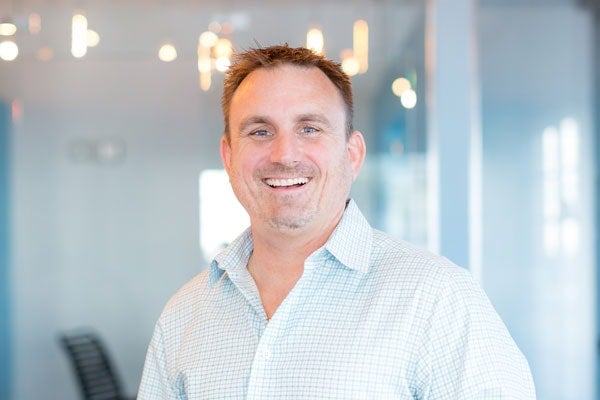 Jon Vanderberg
Director of Sales
Jon received his Bachelors degree from Illinois College. Upon graduation his first job was the Assistant Director of IS for a Hospital network. After a long career in Healthcare, he desired a change. Jon furthered his education by earning his MBA from The University of Miami. Having known the Fraser brothers for 30 years, RepZio was a simple choice. Jon states - "Life is great!"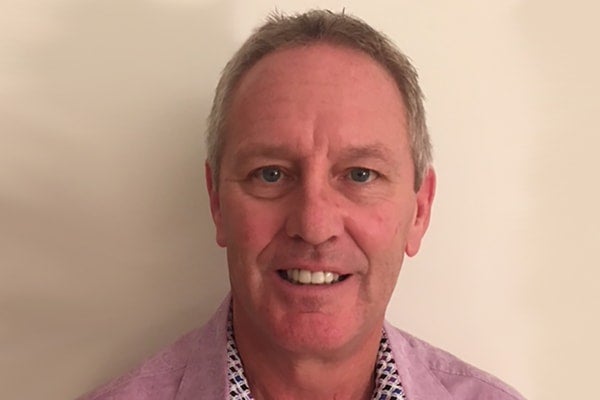 Ross Amyot
Director of Sales - Canada
Ross always had an interest in technology and saw it as a way to increase sales in his giftware business. In the 1990's he introduced scanning at trade shows for his company, then launched an interactive B2B website and supplied his sales reps with cellular phones when most people saw them as more of a novelty than a sales tool. After spending 6 years working with a sales automation company Ross decided to explore other companies in this emerging industry…that's when he stumbled upon RepZio. "RepZio is the most customer-centric company I have ever worked with, delivering the highest quality product, backed up with amazing support and manages to do all this at a very reasonable price."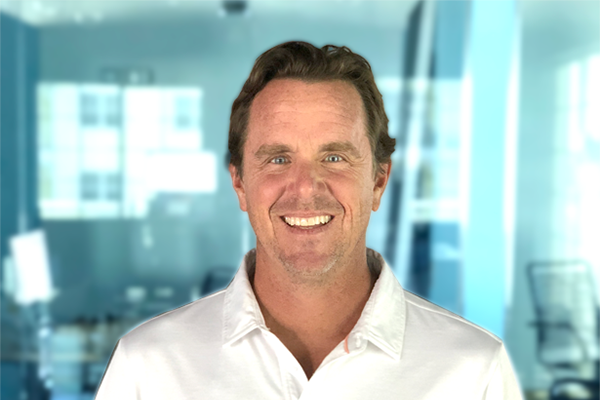 Scott Mayer
Creative Director
Scott has more 15 years of experience designing and developing user experiences. Specializing in Web and mobile applications. Scott has a creative background developing designs for complex systems used by institutions such as The Department of Defense, SPAWAR, EAT24, Zoomdata and now RepZio. From multi-tier software apps to commercial grade mobile solutions Scott has seen it all and left it better and more useful.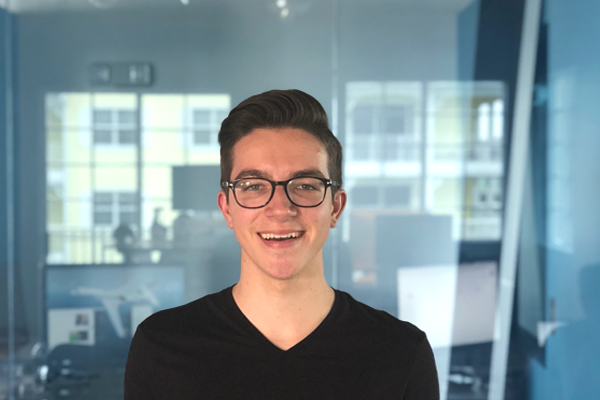 Hollywood Laurro
Sales
Hollywood began working at RepZio as his first job at age 16. After spending three years establishing and training new clients, he took a leave of absence to earn a degree in Finance and Computer Science at Palm Beach Atlantic University's Honors College. Upon graduation, Hollywood returned to RepZio to join the sales team.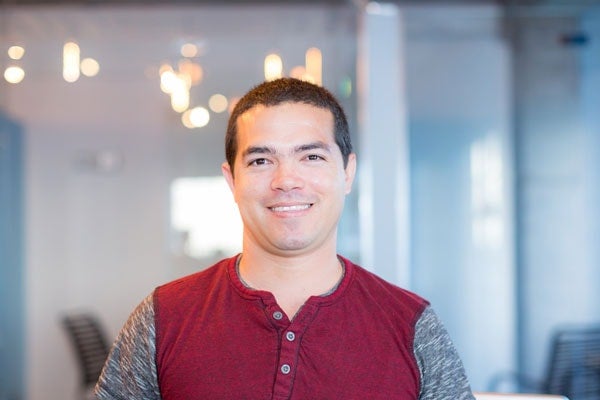 Abbie Alonso
Developer
Abbie is passionate about technology and software development; using Microsoft technologies and following best practices. In his free time, you'll find him either fishing, snorkeling, or just plain enjoying the breeze at the beach.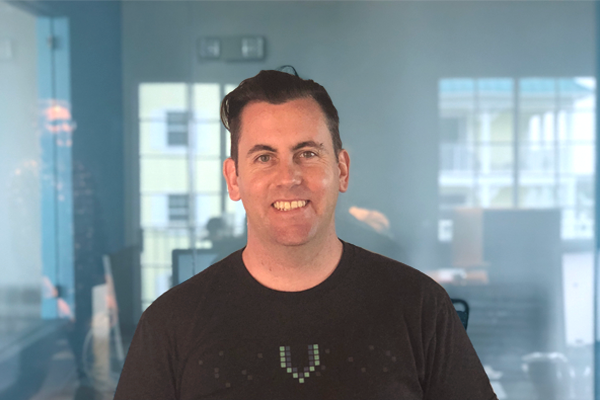 Jeff Vacca
Developer
Before joining the RepZio team, Jeff served at the New York Daily News as a member of a small dedicated development team during a time of intense transition and modernization. There he helped architect a site-wide responsive redesign. Previous to his time at the Daily News, Jeff worked as a sound engineer for JSM Music, Inc. JSM is a worldwide leader in commercial music production and has been the recipient of every major industry award. Holding a Masters of Music from Duquesne University, Jeff is an avid guitarist with several album credits as performer, engineer, and mixer.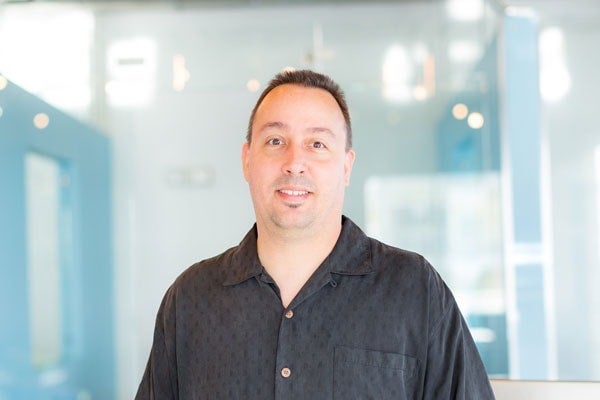 Bill Summa
RepZio Concierge
Bill has a long history of customer support. After many years as a retail business owner, he was ready for a new challenge. After moving to Florida and earning his certification as a Microsoft Certified Professional, Bill started working in the technical support field in the investment banking and healthcare sectors. More recently he worked as a computer support technician with an emphasis on training residential and small business customers. "When the opportunity to join RepZio presented itself, the decision was a no-brainer!"
Phil Brackett
RepZio Concierge
A true native of South Florida, Phil completed his bachelor's of English at the University of Miami. When he discovered that there was little need for someone to analyze Shakespeare's work, he pursued a career in sales. Phil learned many things over the next 8 years in sales, including professionalism, communication skills, and how to disarm an irate customer with puns. Phil is glad to be working as a software trainer and customer support specialist at RepZio where he can combine his two sources of joy: training clients on how to best incorporate RepZio's products into their sales strategy, and telling awesome "dad" jokes.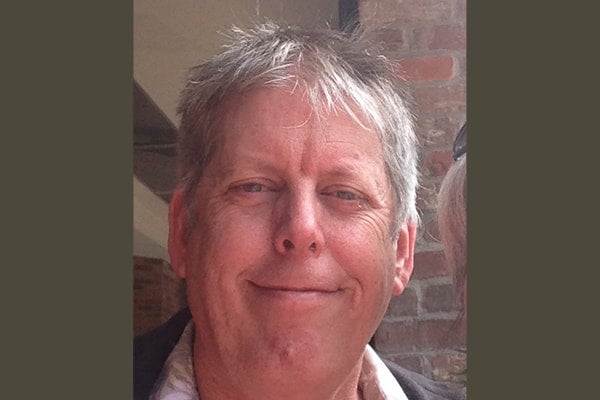 Scott Denton
Integration Specialist
Worked as a designer and manufacturer of fine jewelry. A business owner both retail and wholesale. A sales consultant and representative for special events. Internal office administration and process management. (Close to 40 years in the jewelry industry)
---
About RepZio
Once you have started your FREE Trial by filling out the form above you will be prompted to send us a data sheet (Excel, CSV or Tab Delimited) which we will use to complete the creation of your account. We will setup and categorize this data for you as well as a few of our more advanced features. Once your data has been loaded into the app and the app is looking good, you will receive login information and we can schedule a thorough walkthrough of exactly how our app works and what we can do for you with it. Let us do the work for you, and show you how we can increase your sales and save your business time, money and frustration.