 RepZio AR is Here!
powered by RepZio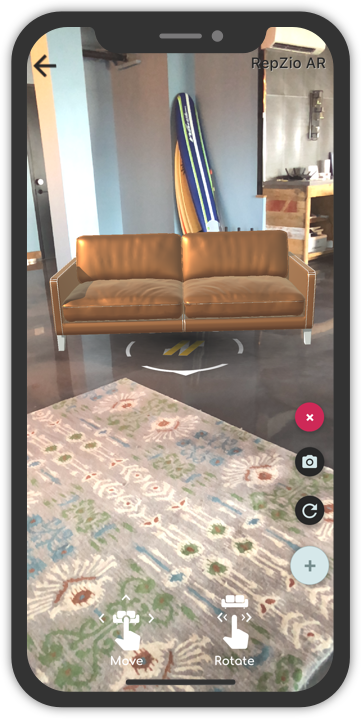 Looking for a way for your sales reps or retailers to show your products in a real-life setting? Look no further, Augmented Reality is here! The RepZio labs would like to introduce you to RepZio AR. Place and interact with virtual furniture, rugs, and accessories using the RepZio AR app from your mobile device! Stop wondering how it will look and start envisioning your new space in real-time. Download from the App Store today and see for yourself! Request More Information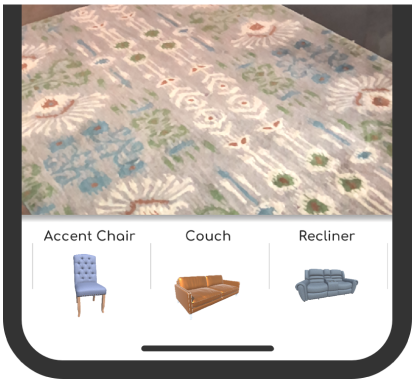 Your Products
COMING SOON!
Put your products in your customers room? How you ask? With RepZio AR it is simple. We bring in your products from the web manager.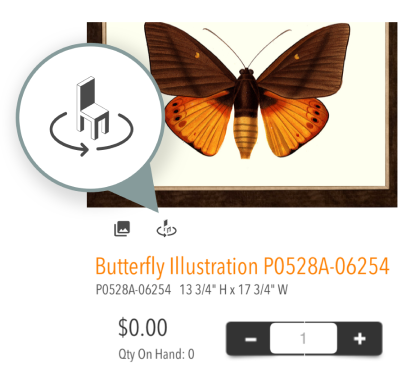 AR Built-In
COMING SOON!
Introducing augmented reality built into your RepZio App. Want to see more than close-ups and alternate views of your products? How about placing them into real life settings with a tap.
---