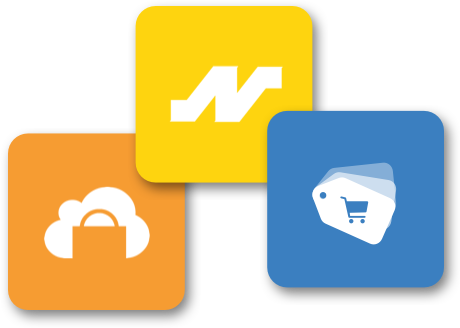 Integrate Seamlessly With
QuickBooks Online Across Our
Suite of Solutions
Integrated Everywhere!

We have developed a QuickBooks integration solution that easily allows you to get your sales orders & invoices into QuickBooks. We are always looking for ways to make everything seamless for our customers. With QuickBooks and RepZio you can stop wasting time jumping between applications and start getting more done to increase company sales.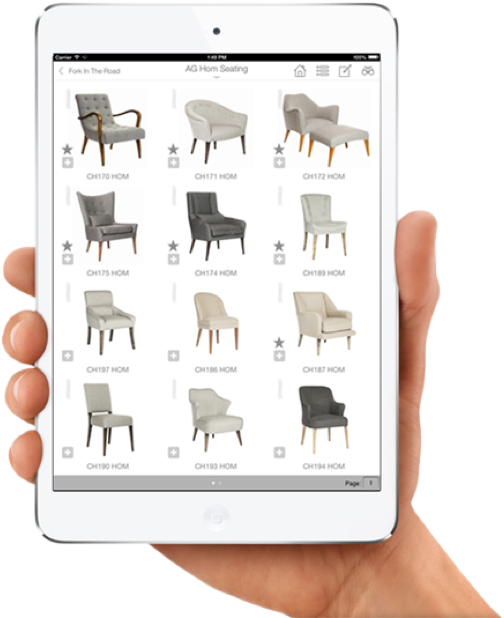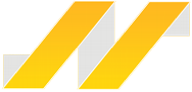 RepZio
Sales Rep Software
Full QuickBooks Online Integration
RepZio's app for your iOS devices works online or offline. Sales Reps can view live product inventory levels, conduct inventories in the field and put together and share presentations instantly…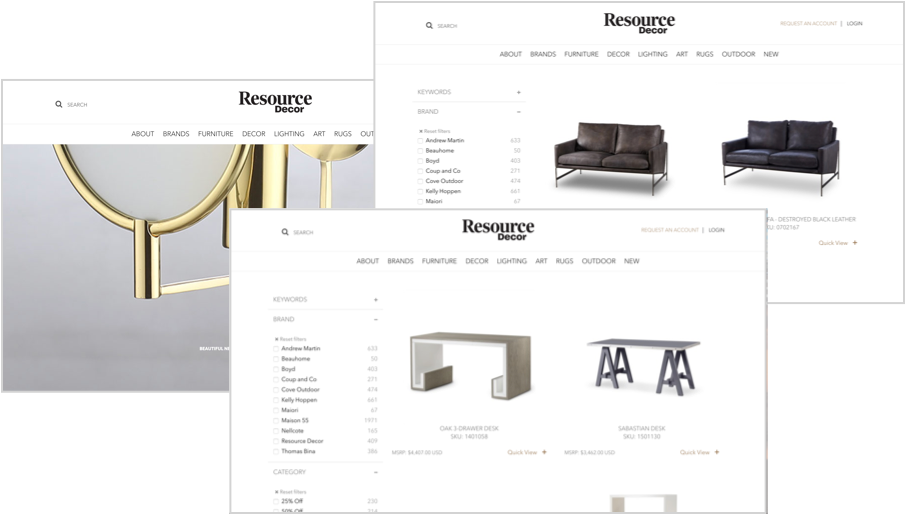 B2B Direct
Business to Business eCommerce
Full QuickBooks Online Integration
Get all of the features of a custom website with the touch of a button. A RepZio powered B2B Direct website offers full eCommerce capabilities, complete with all of the tools needed to sell online….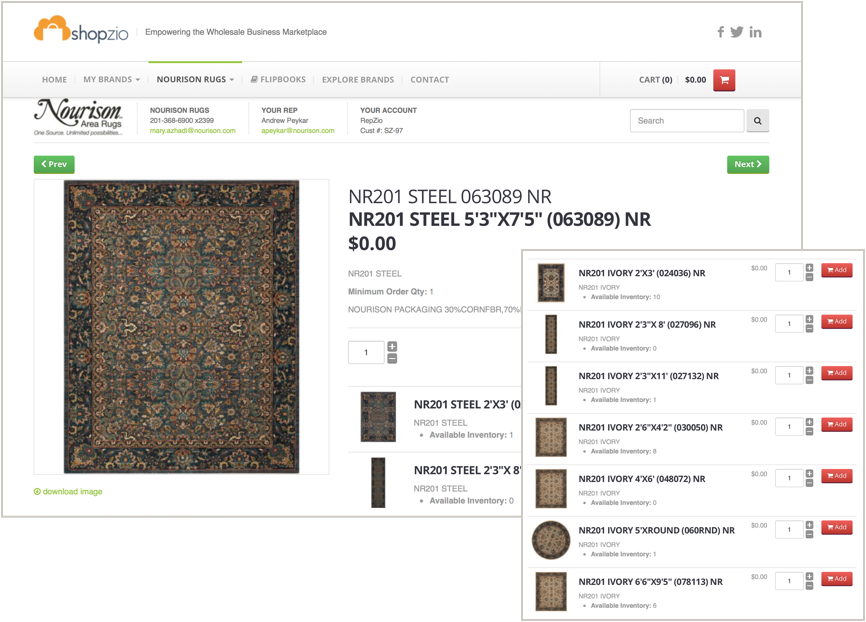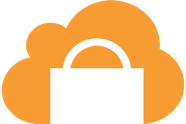 ShopZio
B2B eCommerce Marketplace
Full QuickBooks Online Integration
ShopZio allows the manufacturer to be part of an amazing virtual B2B marketplace instantly. ShopZio is the only place to set up shop and instantly have access to thousands of new potential, vetted buyers.