Latest RepZio Updates
VERSION 6.7
Over the past few markets we have been interviewing you, the road warrior. Because you know best and because you asked for it, we are proud to introduce a few new features you will enjoy!
1. Address Lookup
NEW

WOW, with the new "Search for Address" feature you can now verify a client's address on the fly. Not only does this new feature verify the address, it will help you auto-fill the address as well. Take the guess work out and simply search for it!
---
2. Tags as a Custom Category
NEW
This might be the most requested feature of 2018. Now, when you create a "tag" that tag will also be located at the top of your product categories. This addition will provide more flexibility in utilizing tags. But remember, RepZio does not support Tag-Abuse!
---
3. Customer Change Reports
NEW
This is a heavily requested and long awaited feature to the RepZio platform. Now keep up to date with customers without having to go searching for who, what and where. We will allow you to keep up without even trying.
READ MORE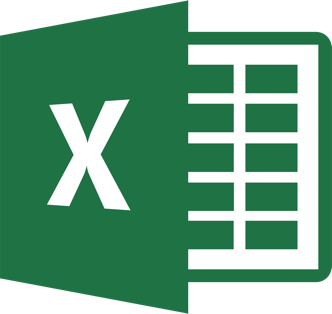 ---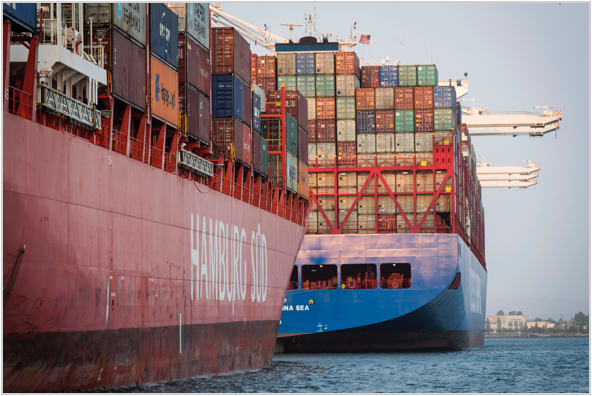 4. Surcharges
NEW
Let's say RepZio's lighting division sources products from China which are currently subject to a new tariff, but we also source products from the states or other countries that do not. We can easily set up a PER PRODUCT cost associated with the tariffed product that comes from China.
READ MORE