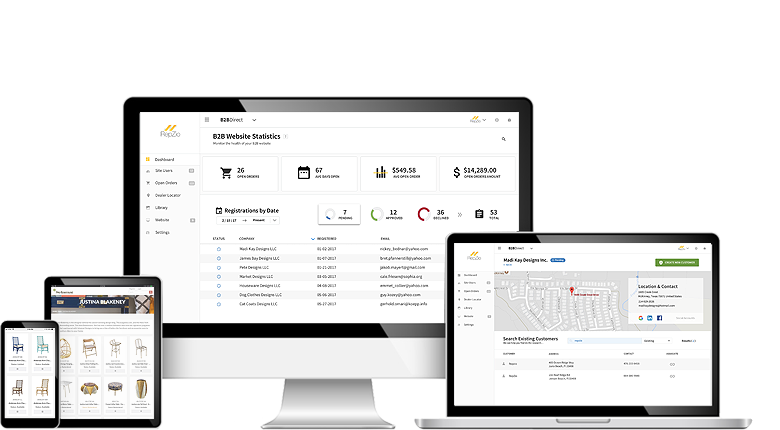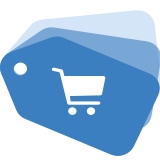 B2B Direct
Private ecommerce platform
Give your customers direct access to your products. Driven from one data source you are online in hours!
Request B2B Direct Demo
B2B Direct Overview
Get all of the features of a custom website with the touch of a button. A RepZio powered B2B Direct website offers full eCommerce capabilities, complete with all of the tools needed to sell online. Our thematic based eCommerce website platform also offers you the ability to match your brand's look and feel with our intuitive manager where you are in control! Plus, a RepZio powered B2B gives you the ability to deploy a remote sales force with the touch of a button.
Other Solutions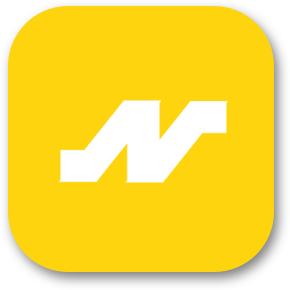 RepZio

Sales Rep Software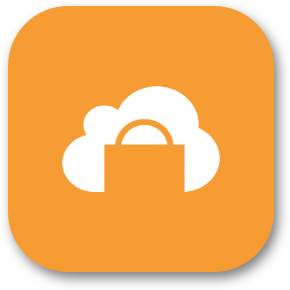 ShopZio

eCommerce Marketplace
Customer Centric Experience
Your customers can login and place orders, favorite things and even view their complete order history. Additionally, they will be able to see live inventory levels and related products thus saving time and effort and maximizing sales.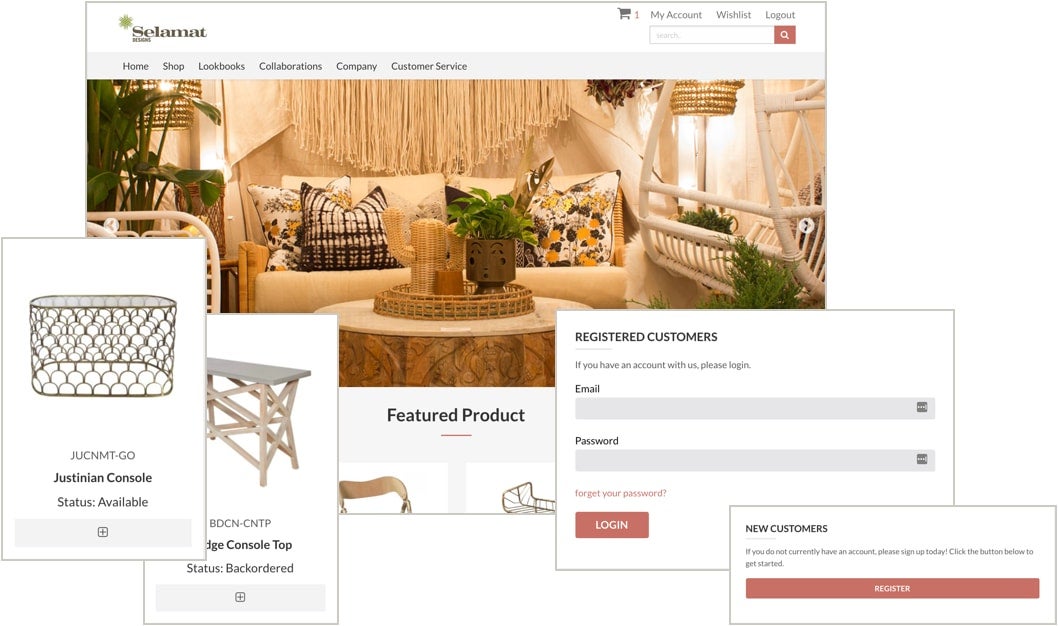 ---
Freedom at your Fingertips
Never be held hostage by your website developer again...you are in complete control. RepZio promises to never charge you with any hidden development fees or annual maintenance fee's...it's all included.
---
Custom eCommerce
Custom eCommerce by RepZio serves those who want something a little extra special or is working with complicated products. RepZio's eCommerce offers all of the features of a B2B website with a completely custom look and feel. Our custom eCommerce is exactly that, a custom white glove experience.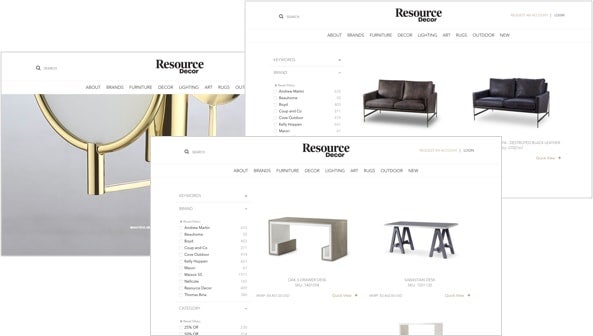 ---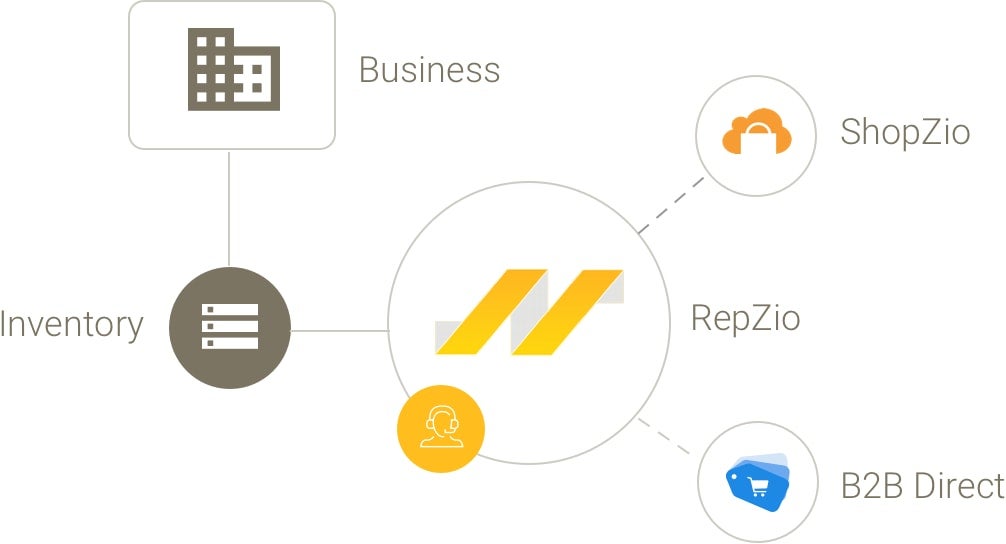 True Integration!
Your new eCommerce website is fully integrated with your RepZio, and if your want, your ERP system. This is a turnkey solution that will improve your bottom line. Don't be stressed out, we will show you how to design and manage your new website. After the training, we are available 24 hours a day to assist with questions.
Key Features
Have an online presence in hours, not months
Branded look and feel with multiple customizable themes
Shopping cart functionality which supports 21 different price levels
Low monthly flat rate and no hidden fees
Fully responsive design for a consistent look and feel across all shopping devices
Always up to date with no additional cost or work
Our comprehensive dashboard gives you accurate and up to date info you can actually use
We integrate with your ERP or accounting system and with RepZio's mobile sales solution
Unlimited Products, Customers and Transactions